On this page, we are pleased to tell you about the initiatives we love to dedicate ourselves to, and in which we particularly believe in.
In this space, we evaluate with great interest projects and collaborations of and with organizations operating in the social and cultural spheres that stand out for the ethical message transmitted and that offer a guarantee of quality, avoiding any possible personal and professional conflict of interest.
If you are an organization or an active operator in the social or non-profit field and you want to submit your project to us, write to around@gbpenalisti.it and we will evaluate it carefully.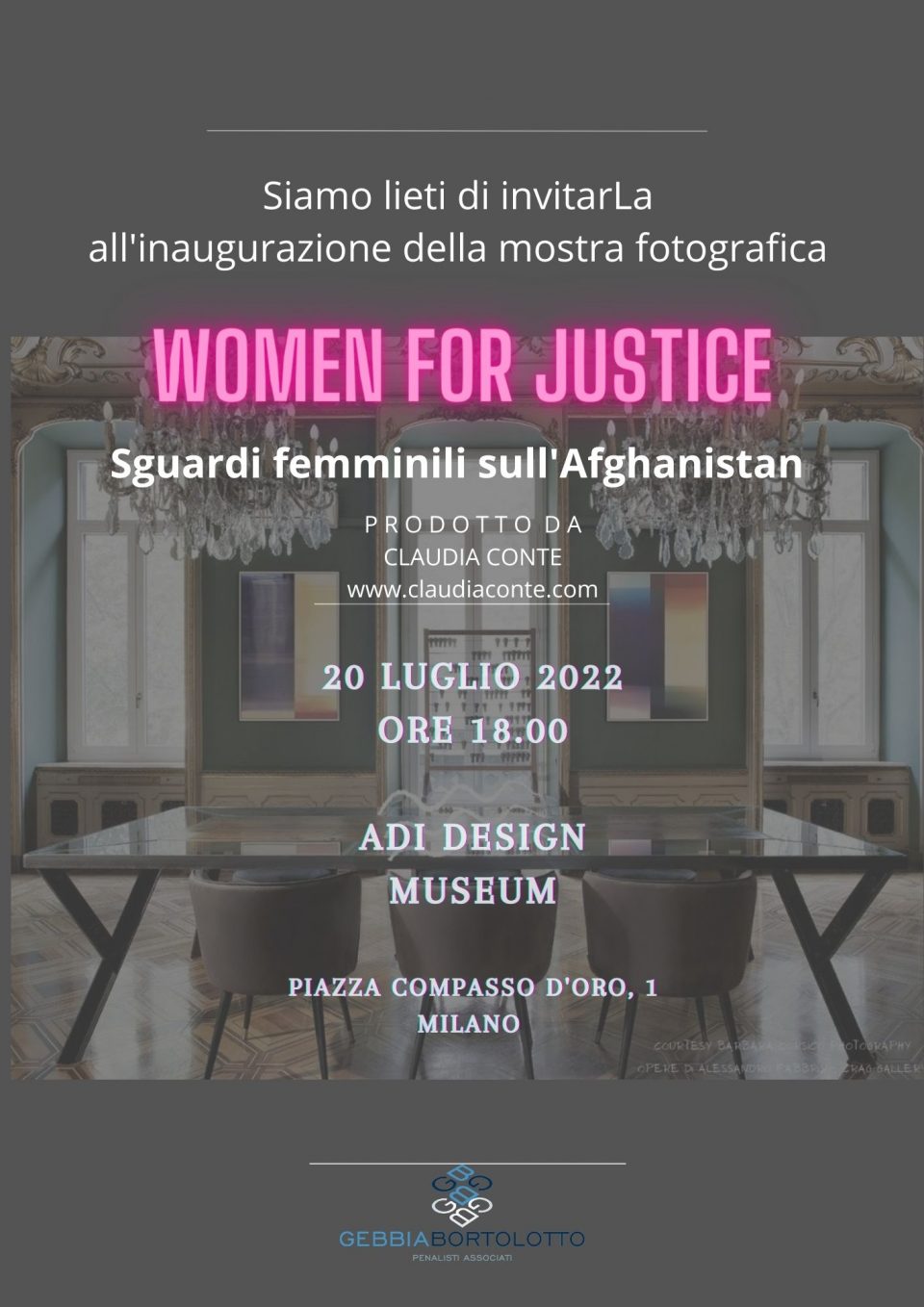 The law firm supported the "Women for Justice" project hosted at the ADI Design Museum in Milan from 17 to 22 July 2022. The photographic exhibition, produced by Claudia Conte, gave voice to the looks of Afghan and Ukrainian women, giving back to the public a direct narrative of the events that have shaken the two countries over the last few years and months.
The exhibition itinerary was closely linked to the themes of peace and justice, pillars of Goal 16 of the 2030 Agenda.
The lawyer Maurizio Bortolotto participated as a speaker in the opening round table on the occasion of the inauguration of the exhibition, alongside important exponents of cultural and social institutions.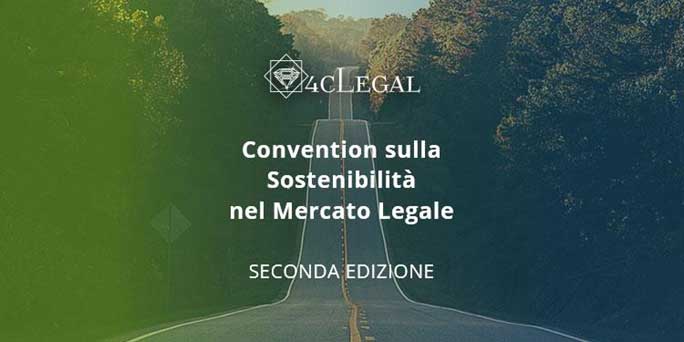 Our law firm participated, for the second year in a row, in the "Convention on Sustainability in the Legal Market" organized by 4cLegal.
The initiative was created to take stock of the state of implementation of ESG policies within legal organizations.
Here available the video of the speech by the lawyer Maurizio Bortolotto.